Participating Group (2018-2019)
Development of Organometallic Halide Perovskite Crystals with Innovative Photonics Functions
Keywords
Organometal Halide Perovskite, Phase Transition, Solution Process, Photoelectric Conversion, Soft Crystal
Research Outline
Organometal halide perovskites are attracting attention worldwide as semiconductors for perovskite solar cells. As solar cell materials, their performance is equivalent or superior to CIGS, CdTe, and polycrystalline Si. Additionally, they also show crystal growth by the solution process. This researcher has studied the fundamental physical properties of organometal halide perovskites and high-performance solar cell devices. Recently, interesting phenomena such as the coexistence of multiple phases in the perovskite crystals have been investigated. Unlike compound semiconductors, organometal halide perovskites tend to undergo phase transition easily of the metal-halogen framework. The aim of this research is to clarify the relationship between the structure and physical properties of the perovskite materials, and to verify a new material design concept, i.e. the stabilization of exciton and carrier lifetimes by metal ion doping into perovskite crystals. In the future, the researcher intends to investigate the characteristics to improve the performance of perovskite solar cells and explores its applications in other fields.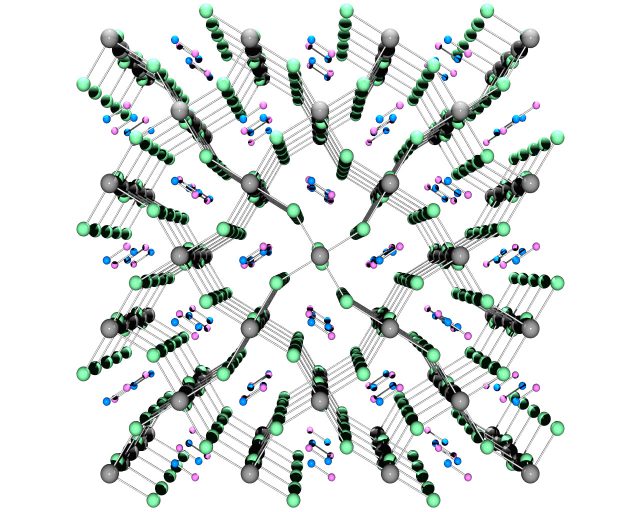 Publications
Academic papers/reviewed
A03-23
"Enhancement of Near-Infrared Singlet–Triplet Absorption of Ru(II) Sensitizers for Improving Conversion Efficiency of Solar Cells" T. Kinoshita, M. Otsubo, T. Ono, H. Segawa, ACS Appl. Energy Mater., 4 (7), 7052–7063 (2021)

" Highly Efficient Wideband Solar Energy Conversion Employing Singlet-Triplet Transitions" T. Kinoshita, Bull. Chem. Soc. Jpn.,(2022),95(2),341-352.

"Solid-state dye-sensitized solar cells using (CH

3

NH

3

)

2

SnI

6

perovskite with wideband sensitizer" T. Kinoshita, R. Kakeno, H. Segawa, Chem. Lett., 2019, 48:7, 637-639.
---
Related Website(s)
Contact
utkino@mail.ecc.u-tokyo.ac.jp